WE ARE
WHO WE ARE
21 & UP ONLY
A fine establishment, a cornerstone of the Pacific Beach community, Thrusters Lounge has been enriching the lives of its clientele for over 19 years.
DJs | Dancing | Sports | 24 Taps | Full Bar
Since you seem to be curious
Phone:
858-483-6334
If you left your credit card or ID, please visit during business hours to retrieve.
Email: (email is better)
info@thrusterslounge.com
Hours:
Monday - Friday
3pm - 2am
Saturday - Sunday
11am - 2am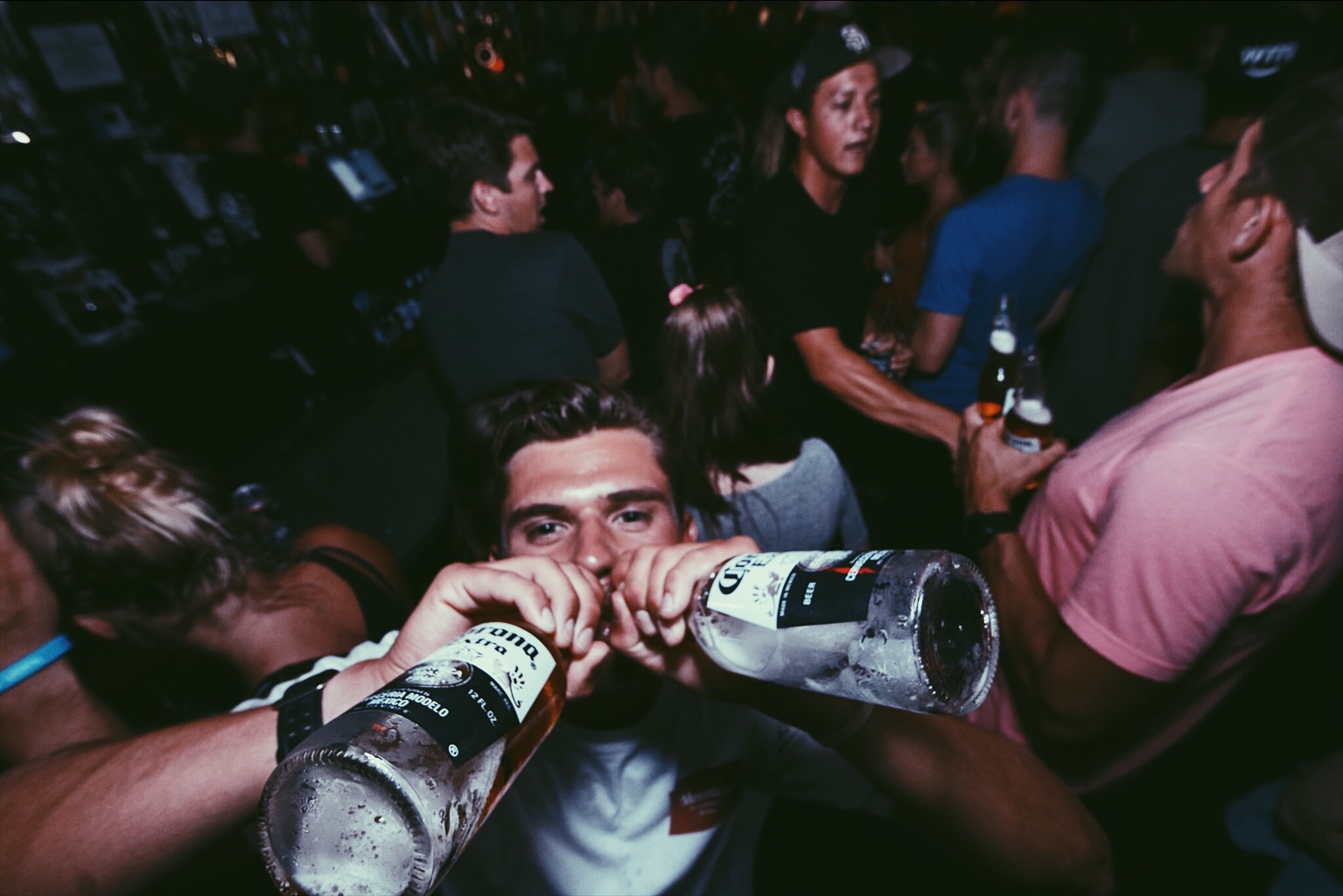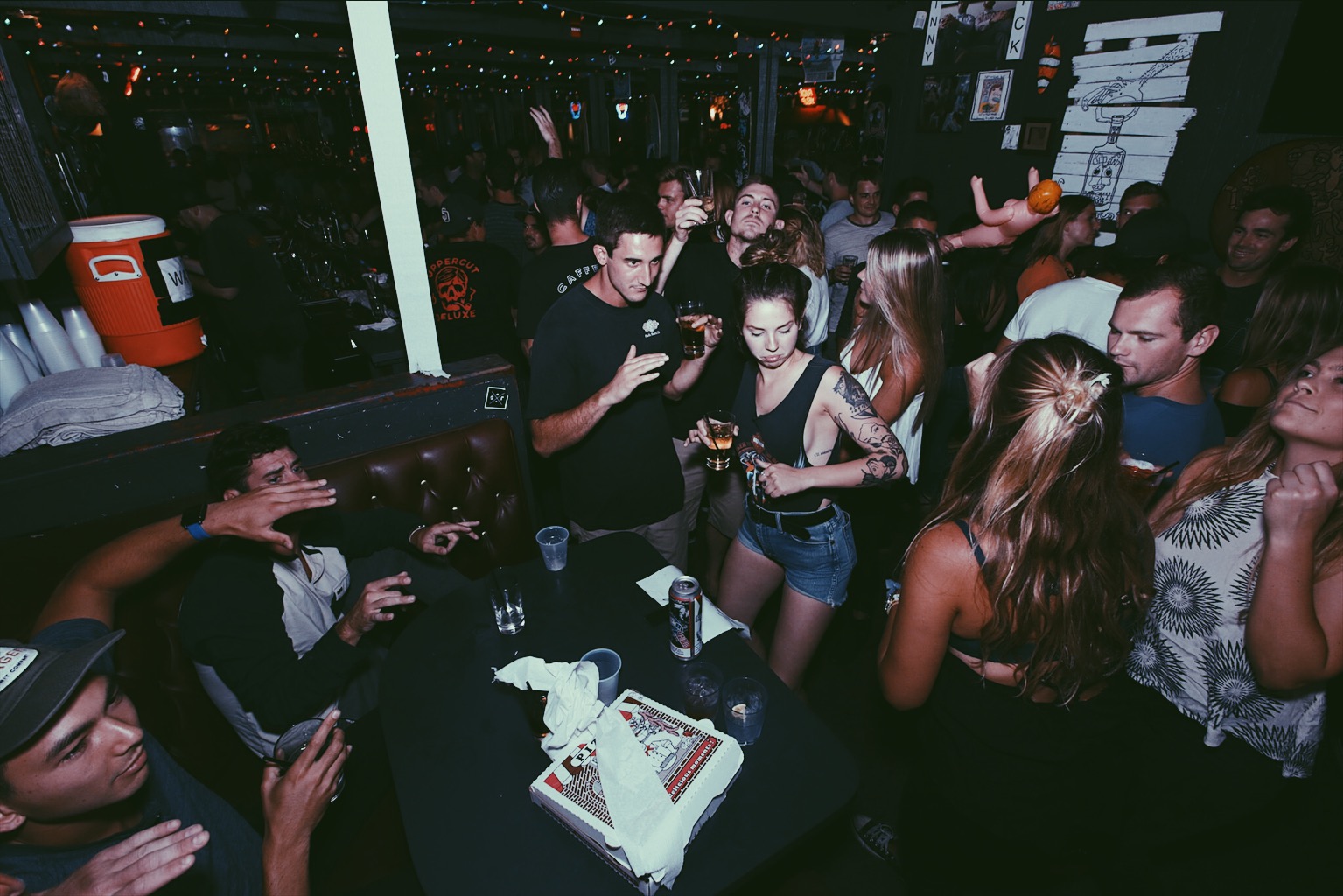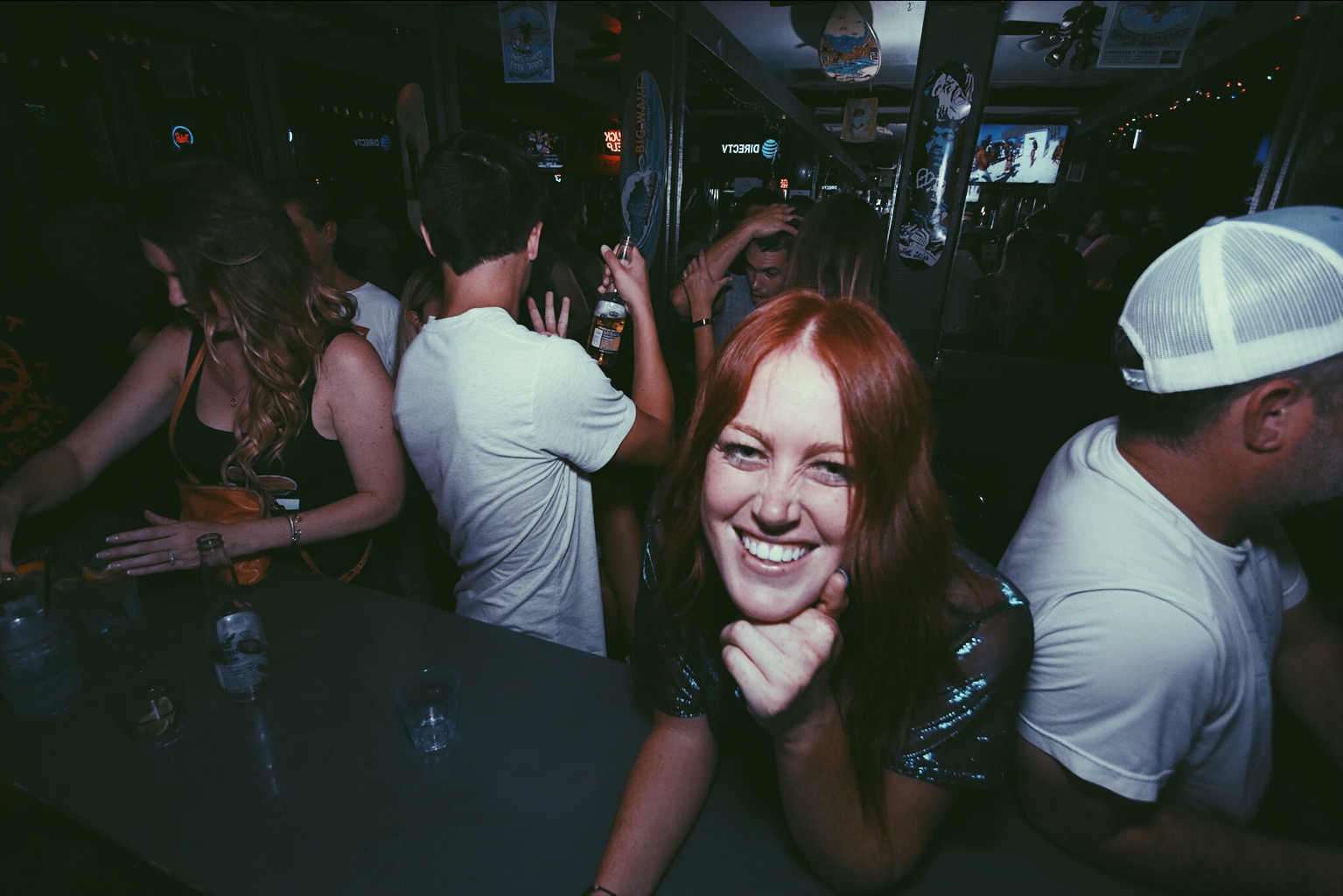 "Thrusters is a cave of glory"
"Long live Dr. Cornelious el Matador Van Thrustenson III!! In all honesty thrusters is the best bar ever, and it's not even close."
"Bartender with the ugly flower in his arm tattoo is super stingy with the goldfish."
(We'll get more goldfish. We promise.)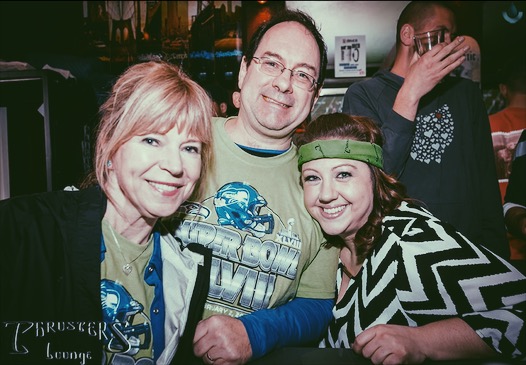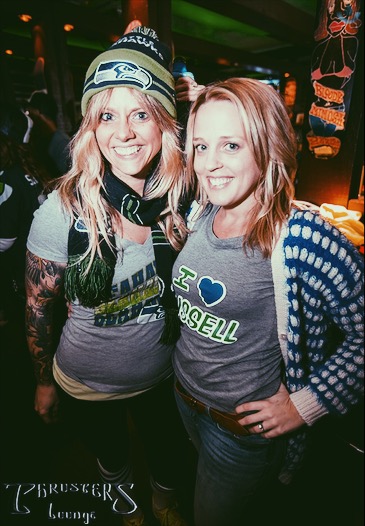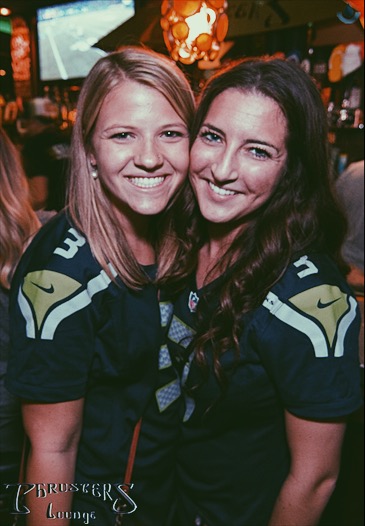 You don't have to be a Seahawks fan (but it's highly recommended).
Voted San Diego's best place to watch a Seahawks game
...by us.